RESELLER
Grow your agency or start new business with our unique White Label Solution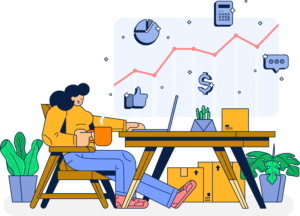 Your Agency, Our Products.
Appsmoment Reseller lets you start your own Apps development company by white labeling our products. It's a great way to earn money on the side by becoming your own APPS Developement Company, or by simply adding more value for customers you already have.And you get complete control over every aspect of your business. All while we stay behind the scenes.
You get access to  Ready 11 CRM Tools and 3 Builder/Development Platforms.
Just Signup submit your details below and launch your business with minimal investment.
ONE PLAN WITH ACCESS TO MULTIPLE TOOLS, CRM'S  & BUILDERS
Websites Builder
Develop Unlimited Websites,
Free Hosting,
Easy Drag-Drop System,
Over 50 Templates
Apps Builder
Develop Unlimited Apps,
Unlimited Push Notifications,
Unlimited In-App Purchases,
Access to Game Templates
Access to Premium Features
Bots Builder
Unlimited Bots,
Unlimited Messages,
Free Hosting,
Unique Premade Templates
School CRM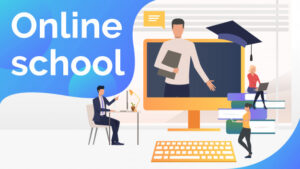 Netflix CRM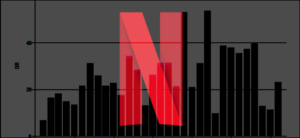 Canva CRM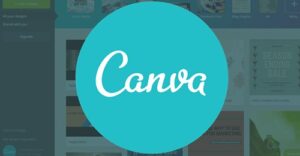 Taxi CRM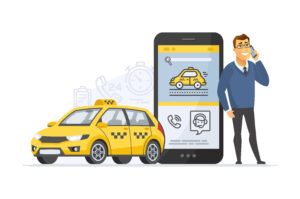 Gym CRM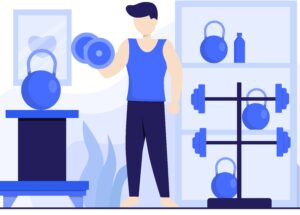 eCommerce CRM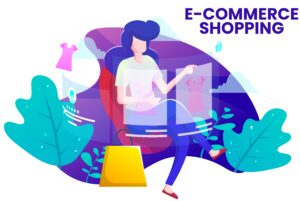 Hospital CRM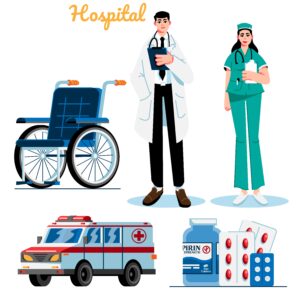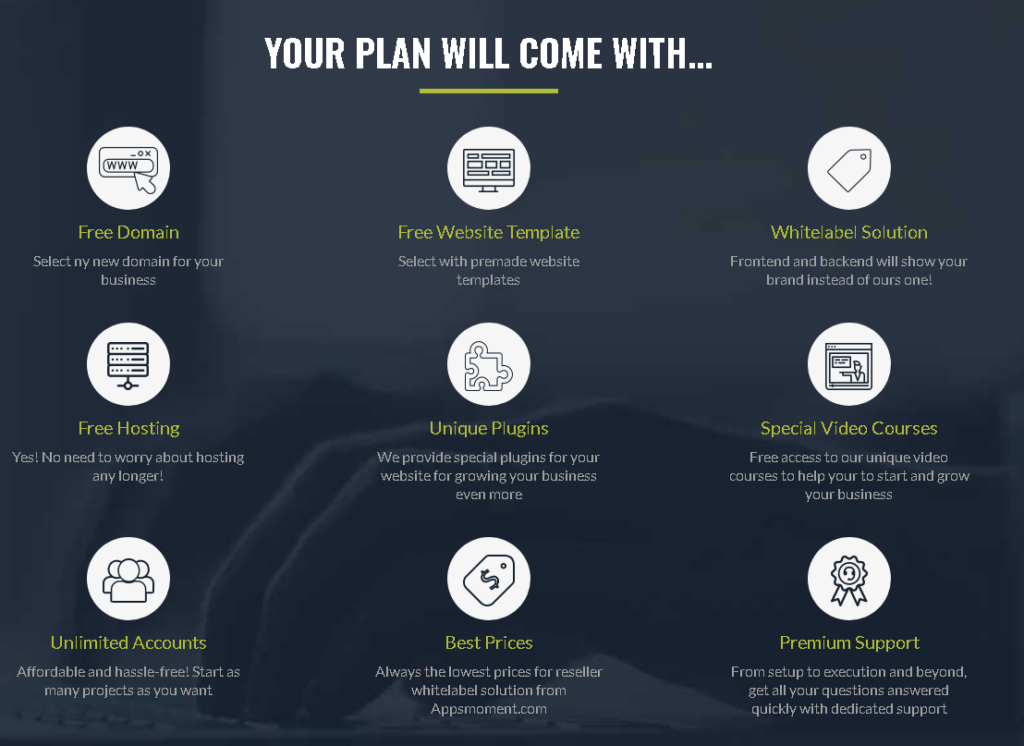 Got questions? Well, we got the answers
· What is Appsmoment reseller Program ? I want details.
Appsmoment Platform Reseller is a white label plan that allows you to create your own Apps & Web builder company without having to incur the costs of server maintenance, software, site uptime, and more. It's just about as awesome as it sounds. If you really want to dive into details though
· Who is Appsmoment reseller best for?
While anyone can take advantage of Appsmoment Platform Reseller, it's especially suited for agencies or freelancers offering Mobile Apps Development, Web design, development, and other business services to their clients. With reseller hosting, clients can purchase and host their Apps, websites through you as if you were the hosting company.
· Can I make money with Appsmoment reseller?
Yup, that is the idea! Appsmoment reseller is designed for you to make money. You get to promote your own brand, receive ongoing income from your customers, and bundle services with other services you offer. And with Appsmoment reseller, you will get a comprehensive client/user management software inbuilt.
· How would I go about getting started?
If you're curious about how you would set up your Appsmoment reseller plan, submit your details at https://appsmoment.com/reseller our Live Chat with us.
· What is the difference between reseller and your affiliate program?
Great question. So, with reseller, you essentially set up your own web business and sell under your own brand name. On the other hand, our affiliate program allows you to refer clients from your site directly to APPSMOMENT and in exchange for a commission (up to $125 per sign up).
If you prefer an ongoing income and want to offer more services to your clients, reseller may be the way to go. If you do not want to worry about providing technical support for customers and just wish to send referrals from your site, our affiliate program may be a better fit.
 What are you waiting for sign up now!